FREE DELIVERY FOR LOCAL FODDER ORDERS OVER $50 IN ADELAIDE HILLS
FREE FODDER DELIVERIES THURSDAY AND FRIDAY
Hardware
Getting the right fasteners and hardware is critical to the success and longevity of any building project. Selecting the right fasteners means taking into consideration the building materials you're using, the application or purpose you're building for and the tools you're using.
Adelaide Hills Landscape & Fodder  has a quality range of hand tools, with a great variety of brands and sizes. Whether you are a professional or home handyman embarking on your first building job, we will help find the right tools for you. Our hand tools includes all the basics from hammers through to power tools.
Our fasteners and hardware range includes:
Nails, screws, bolts
Construction adhesives
Brackets (many types)
Post
Masonry anchors
Plus all the wire and other building materials you might need.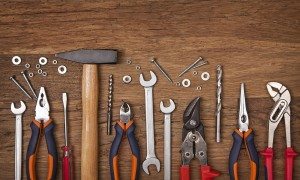 Send Us An Enquiry